Re-established in 2020 after some years of boring retirement life.
 "mejeriet" is the working name for 3 old friends, each of us with minimum 2 generations of  practical experience from different branches of the Danish Dairy and Food industry.
Working together we bring more than 200 years of experience from different directions with us. So, we dare promise you, everything will be like it never was before.
This is what we do
"mejeriet" can facilitate dairy plants, owned by different investors/farmers and being of a size, which in respect of investment/finance and management is easy to handle and control.
In short: We offer to recommend and supply dairy equipment and components and we are working hard to find Leasing Companies for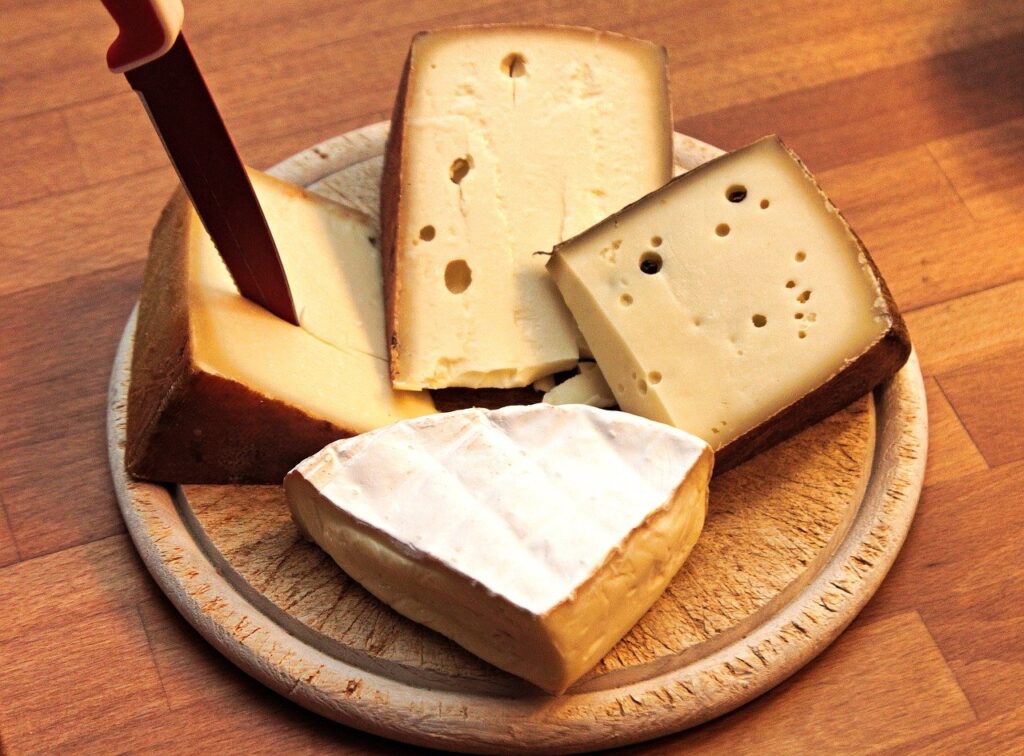 This conditions can be improved drastically with some help from "mejeriet""