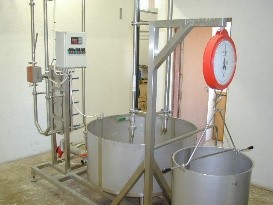 Milk Reception is that step in the trade with milk where the responsibility for the raw milk goes from the milk producer to the Dairy.
The registration of delivered milk, the temperature and samples for quality control takes place here.  Its a part of the price the Farmer get for his milk.
At least once a week, samples of raw milk should be taken to a laboratory test and checked for the following.
Somatic cell count.
Bacteria count.
Protein and Fat content.
Freezing point
When raw milk is accepted, make sure the temperature is below +4° C.  When the milk is kept below this temperature, there is practically no deterioration of the bacteriological condition of the milk.
After acceptance, the raw milk can be kept in a Silo tank, or if the quantity is limited in a Farm Cooling tank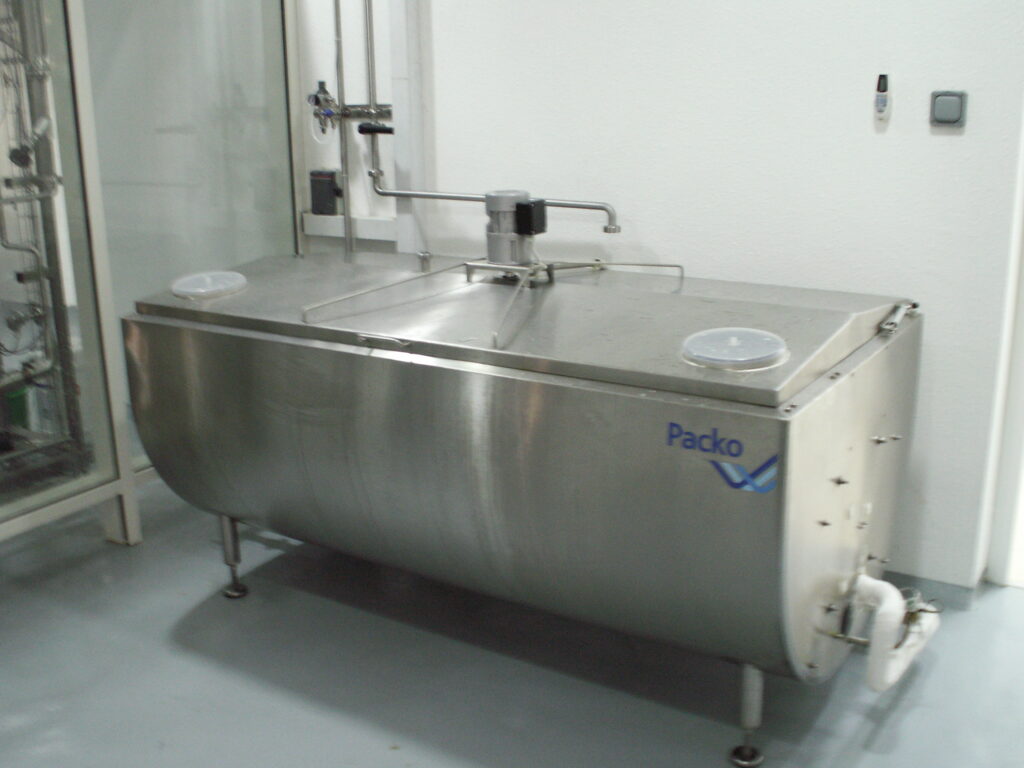 Mejeriet can assist you in tailor-making the most suitable Unit or find the best Components for each and every working aspect in your Dairy Process — Right from Farmer to Consumer.
In the contact form below Mejeriet have given 3 questions it makes that we  don't look stupid and offer you a Paraglider if your needs are a Jumbo Jet