Some practical thought you shall make when you need a pump installation
Suction and delivery lines
Flow rate
Viscosity to be pumped
Density
Temperature
Pressure in system
Material in pump
Typical Milk Pumps are Centrifugal Pumps — Liquid Ring Pumps or Positive Displacement Pumps
It is difficult to build a Dairy without pumps, but it can be done.
If the milk can flow by gravity or you can pour up by hand, the pasteurising can take place in a Batch, just like cheese making in the Alps — No problem.
This is mentioned to encourage you to alternative thinking when you plan your Dairy or your next product, as Mejeriet are natural-born sparring partners for you in the project.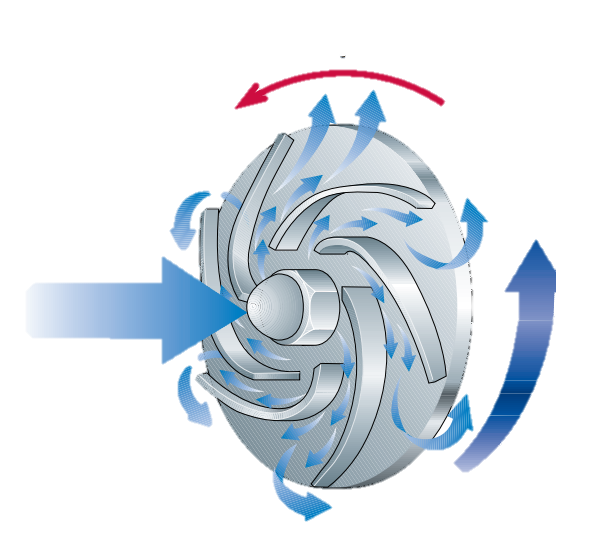 Please use the Contact form below as a guide to the right pump