Pumps for special applications
Special applications  Pumps — Only a few will be mentioned on this page

Positive Displacement pump — Best for viscous products
Excentric screw-pump – Must operate in liquid all the time, a few seconds of dry run is enough to spoil the stator
Diaphragm pump — Gentle for e.g. Cheese curd — Air operated
Peristaltic  pump – Gentle & precise — Often used in Hospitals, Laboratories & where precise dosing is needed
There are many more Special pumps. If you have  special requirements, contact  Mejeriet and consider them solved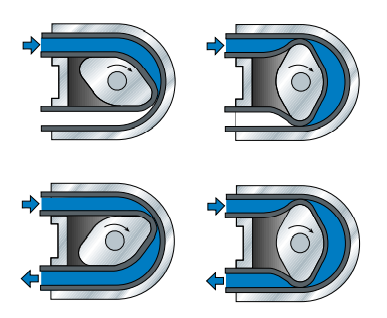 Service pumps for Dairy Production
Ground water Intake

Capsuled submersible pump for Desalination — Filtration — Water treatment
Demand driven distribution

Demand Driven Distribution is intelligent pressure management throughout a distribution network, e.g. Fresh water– Ice water etc.
Submersible drainage pumps
Commercial wastewater
Domestic wastewater
Mine dewatering
Wastewater transport
 The above mentioned pumps are all from Grundfos's product program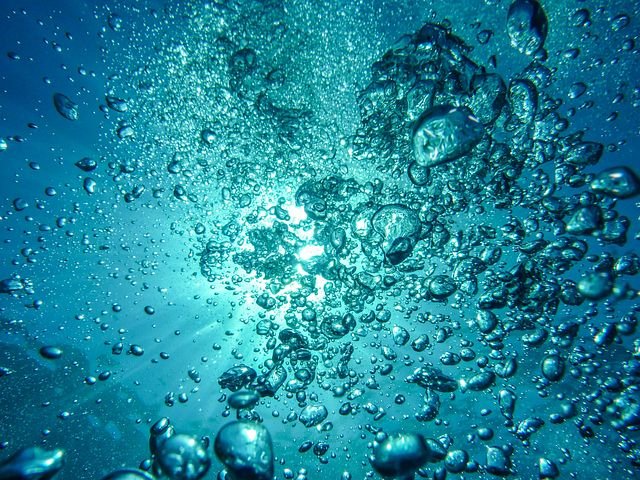 Do you need pumps for any special application -- Mejeriet can provide you with the components to set up an efficient flow line.
Based on the ID numbers below. Mejeriet shall be pleased to quote you the equipment you need.
Non-centrifugal pumps & Pumps for special applications
14.01 — PD pump — Set up for Cream & Desserts
14.02 — PD pump — Set up for Butter and similar products
14.03 — PD pump — Set up for Cheese curd and similar products
14.04 — Eccentric Screw-pump — Gentle on pulp — No lump
14.05 — Diaphragm pump (Membrane pump) — Air operated — Can handle lump up to pipe diameter.
14.06 — Peristaltic pump (Hose pump) — Good for dosing and low capacity pumping