Why is a pump not just a pump
First type of special pumps is used for the milk products
Milk products often need more gentle treatment after processing — I will mention only the most unique pumps on this page.

Positive Displacement pump — Best for viscous products
Excentric screw-pump – Must operate in liquid all the time. A few seconds of dry run is enough to spoil the stator
Diaphragm pump — Gentle, e.g. Cheese curd — Air operated
Peristaltic pump – Gentle & precise — Often used for dosing in Laboratories or where extreme accuracy is needed.
If you have special requirements, contact  Mejeriet and ask for advice…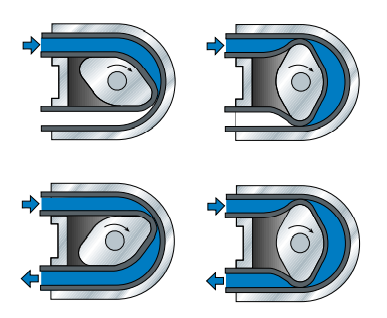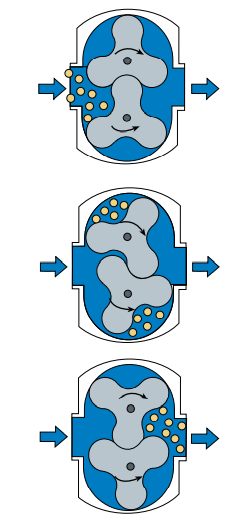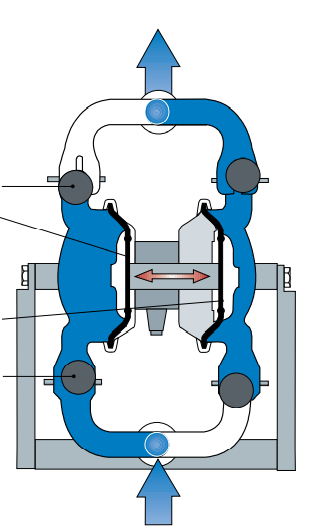 Thanks to Mejeriets enormous practical experience, there are handly any pump type we don't know to the last nut.
Just like using a GPS, Mejeriet is the best place to ask for theoretical & practical Dairy experience. That makes it possible for a joint Dairy owner to manage all aspects of their production.
More info about Special pumps
Contact us for a Budget price for Special pumps