A number of external services should be available where you place your Dairy. E.g.
Plenty of raw milk

Good road conditions — Preferably by an intersection

Plenty of water — Drinking quality
Reliably Electricity supply — Alternatively  a Generator
Established wastewater treatment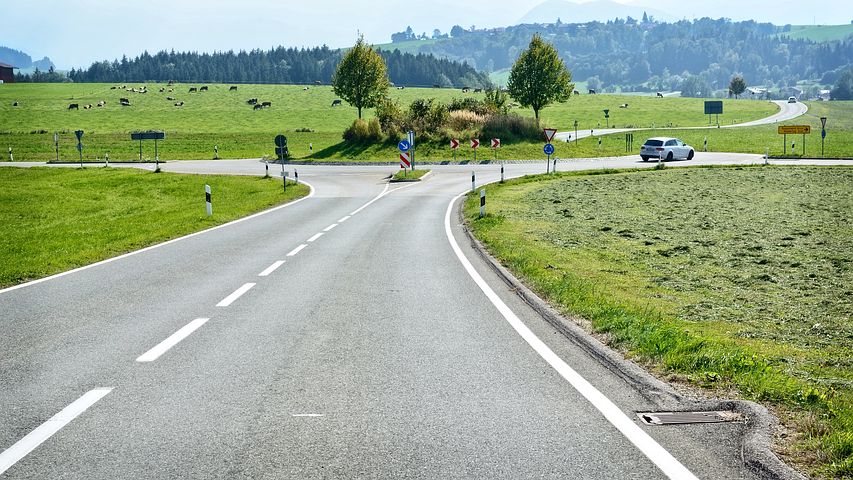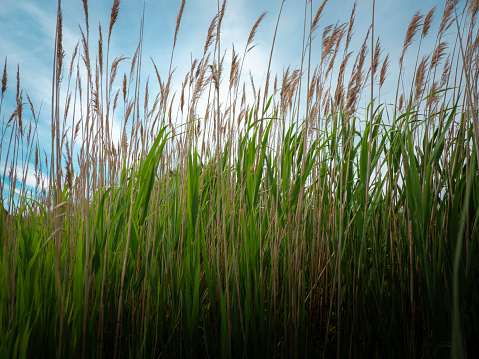 Wastewater  — Mechanical or Reedbed plant
For a large Dairy plant it's almost unavoidable to include a mechanical waste water plant, as the pollution from a Dairy is quite heavy. — Mejeriet has for quite many years worked together with an Expert Company and we will put you in contact.
For a relative small Dairy plant (Seen with European eyes) a Reedbed plant can be the way to handle the wastewater from a Dairy. — It's cheap, can be done by the local workforce and the cleaned water can be used for irrigation.
Mejeriet makes the contact to Experts.
Do you need guidelines for Factory supply -- Mejeriet can provide you with the information to set up an efficient flow.
Based on the ID numbers below. Mejeriet shall be pleased to pass you the informations you need.
Some corner stones
19.01 – Milk producing animals
19.02 –Milking Equipment — All type of Milking animals
19.03 — Transport of Raw milk & Processed milk
19.04 — Prime quality water– Ask for guideline
19.05 — Reliable and sufficient power supply — Ask your local supplier, it's important for the type of Dairy we recommend
19.06 — Wastewater handling.