A number of services should be available where you place your Dairy, among others
Plenty of raw milk

Good road conditions — Preferably by an intersection

Plenty of water — Drinking quality
Established wastewater treatment
Reliable supply of electricity — Alternatively a Generator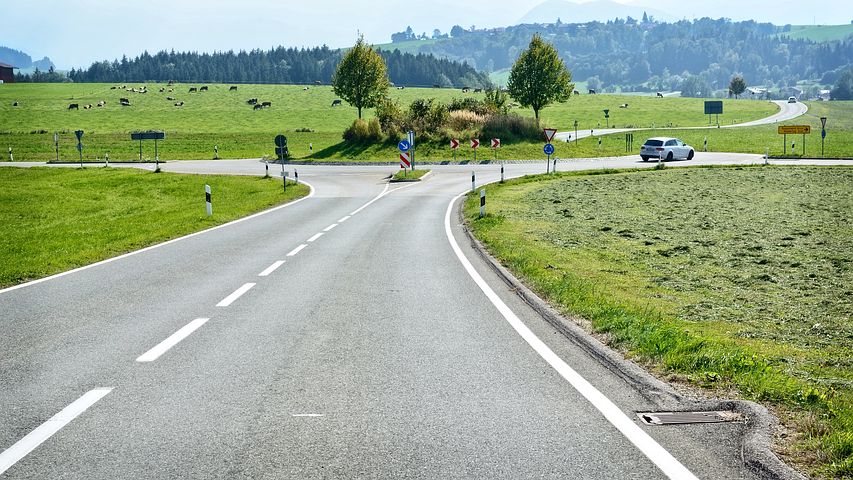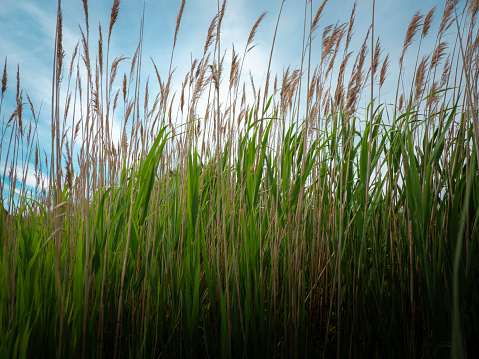 Wastewater  — Reedbed plant
For a relative small Dairy plant (Seen with European eyes) a Reedbed plant can be the way to handle the wastewater from a Dairy.
It's cheap, can be done by the local workforce and the cleaned water can be used for irrigation.
Mejeriet shall be happy to provide the guidlines.