Steam Boilers
Is the most common source to provide the necessary heat to Dairy processing. Up till now using Fossil fuel, no doubt this will change in the future to persistent energy, but making steam will remain — Nature law
Boilers for low pressure — 10-15 bar — are often "gasses inside-tube" models.
Boilers for high pressure and high steam temperature are often "water-inside-tube" models.
This is a very simple but principal explanation — Steam Boilers has to be nursed with great care for long and safe life — High pressure is always dangerous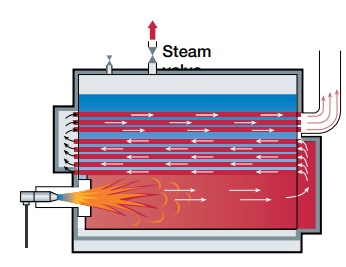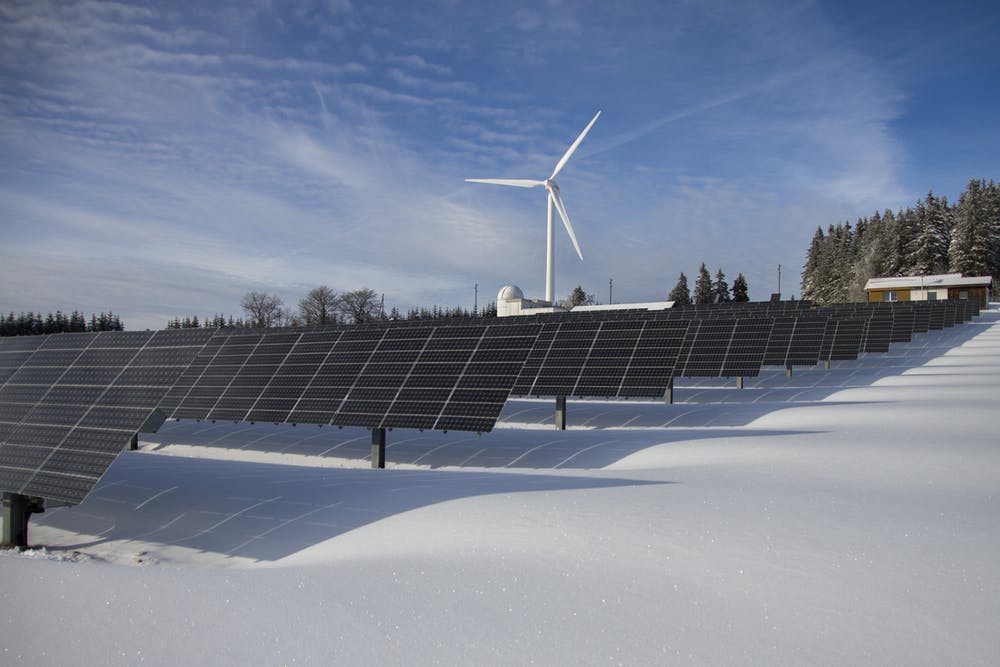 Future energy sources
No doubt the next generation will be much more aware of what they do to our planet, and a lot of inventions will continue to show up as they have done since we started to cook our food.
So the author is not worried about the future energy resources, but aware we must and can do things differently.
As an example: Even in the cold Scandinavian winters Solar panels can produce electricity and as we often have strong winds, the wind turbines take over.
Do you need equipment for making Steam -- Mejeriet can provide you with the components to set up an efficient steam line
Based on the ID numbers below. Mejeriet shall be pleased to quote you the equipment you need.
2 Options
21.01 — Electric Boiler — Capacity from 5 to 270 Kg/h — Pressure from 2,8 bar to 8,5 bar — Power consumption from 3 kW up to 180 kW
21.22 — Light oil fired Boiler — Capacity from 300 to 5.000 Kg/h — Pressure from 5 bar to 15 bar. Consumption tol be confirmed in Quotation
21.23 — Alternative heating systems — Just ask
Steam has been the preferred energy sources in Dairies for centuries.