You should use Colour-coded utilities for Manual cleaning
Maintaining a high degree of Food safety is your best Sales Agent.
One way to achieve this is to have a colour code for all manual utility tools that somebody can move from one team to another. These are Cans, Buckets, Scoops, Brushes
Example. Suppose the Toilet teams utilities is red. Then it's obvious that a red brush or bucket never should be seen in, e.g. the white team making Butter.
When the items are inactive, they should be hanging on the wall or a tool cart, never laying or drifting on the floor.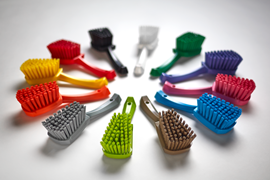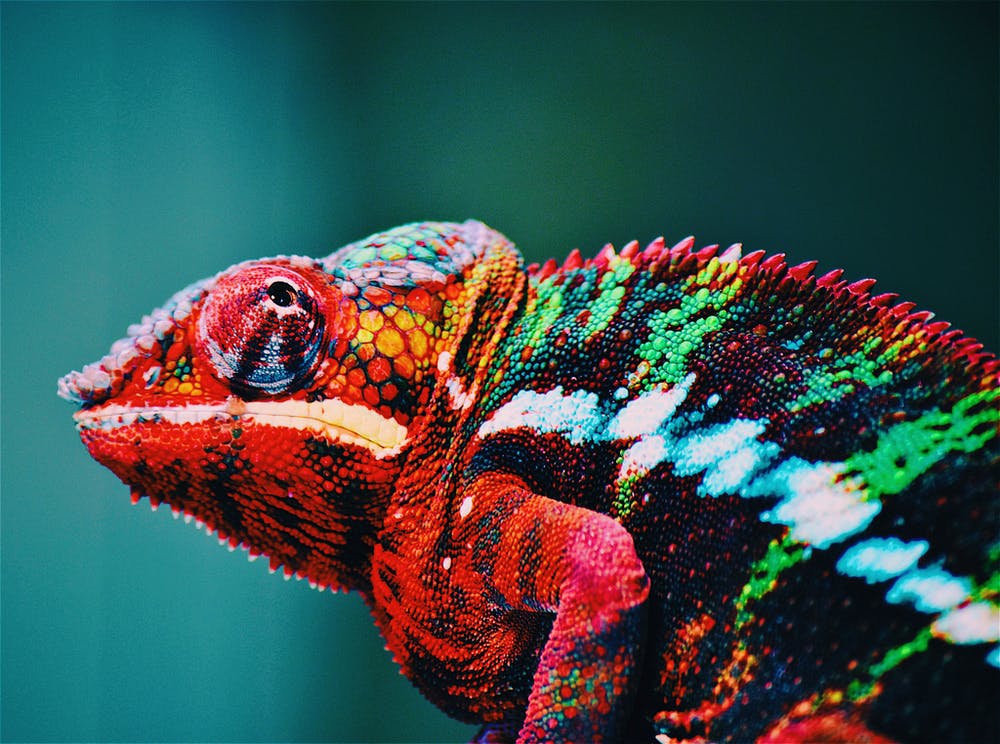 Let Mejeriet assist you with colour coded thinking in Food safety.
 Food safety is comparable with Computer safety — Hackers (Wild Bacteria), always present in great numbers, ready to spoil your work.
Therefore you must maintain a Firewall of cleanliness in the Dairy, and avoiding cross termination is an excellent place to start.
Another very simple firewall is sloping towards the drains, leaving no water puddles on the floor. — It should be common sense, but experience tells differently.
Not complicated at all, but think different, or contact Mejeriet
There is only one way forward if you feel for a place in the top quality food supplier. – Equip your teams with proper utensils and knowledge of how to master the cleaning.
Just like using a GPS, Mejeriet is the best place to ask for theoretical & practical Dairy experience. That makes it possible for a joint Dairy owner to manage all aspects of their production.
More info about CIP equipment
Contact us for a Budget price for your CIP components.