Laboratory Equipment -- Our knowledge is outdated, but we know where to ask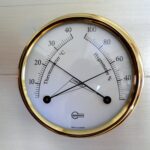 Mejeriet will recommend you the best full-scale suppliers of Laboratory Equipment and Chemicals, because we don' t have the exact knowledge
Choice: Over 200 top brands and several million items
Expertise: Personal one-on-one consulting by permanent contact partners
Convenience: Webshop to make searching and ordering easy
Reliability: Logistics made to measure for fast, reliable delivery
Proximity: Locations in Germany, Scandinavia and Poland
Quality: Over 125 years of experience and certified processes
Service: Batch reservations, global sourcing, pipette calibration, cartridge regeneration etc.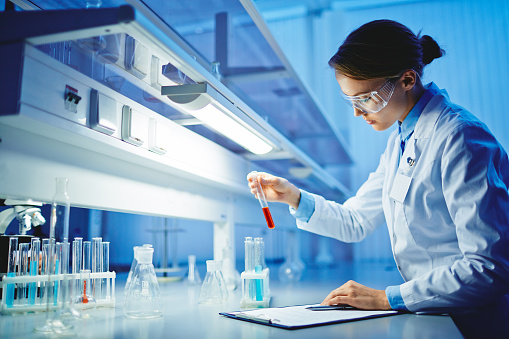 Just like using a GPS, Mejeriet is the best place to ask for theoretical & practical Dairy experience. That makes it possible for a joint Dairy owner to manage all aspects of their production.
ID for identification of what to test.
Contact us for a Budget price for your utensils