Mejeriet has a working schedule from day one.
First contact
When a project is identified, Mejeriet will contact a person in our network with the most relevant local knowledge, This is done to make sure that we are supporting local companies when possible
Mejeriet will of course maintain the responsibility and final say in all stages of the project.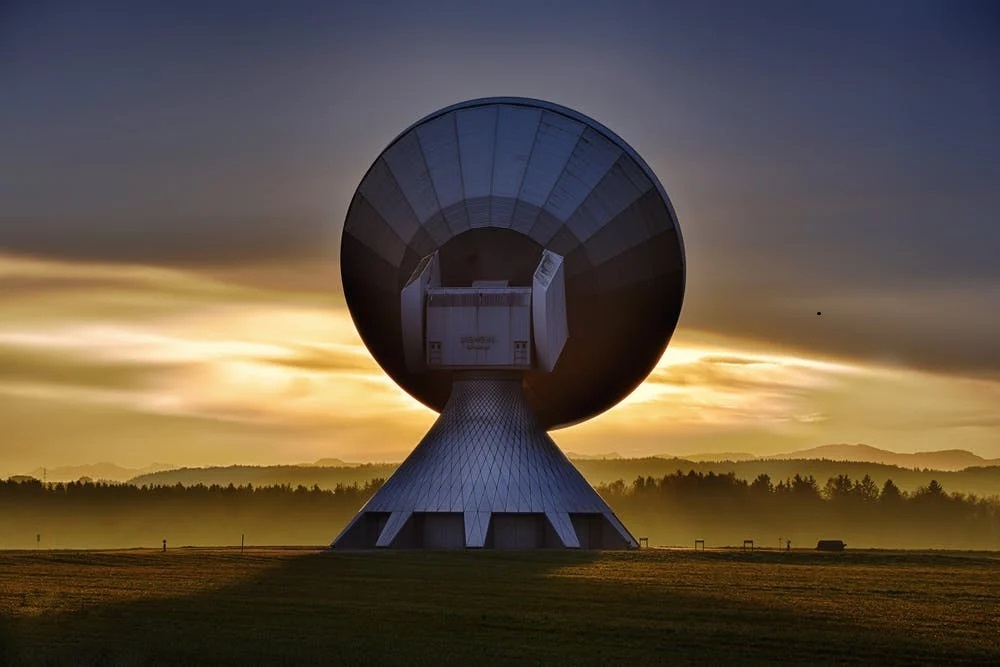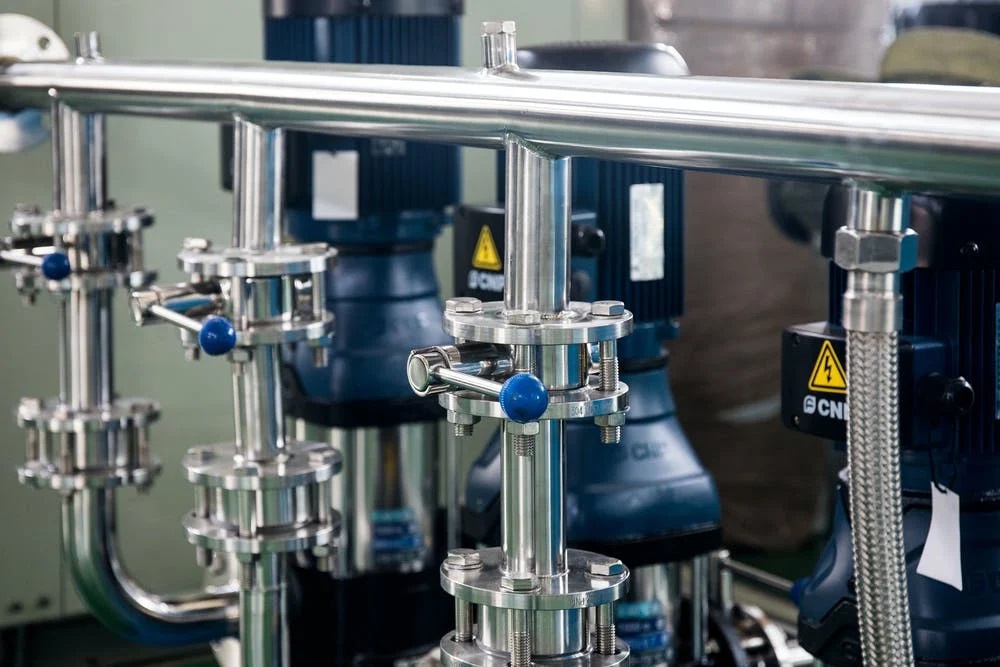 Installation & Commissioning.

Whatever Component, Unit or Service performance Mejeriet deliver, you can choose to have the installation done by a Contractor appointed by Mejeriet, (Installation & Commissioning are then Mejeriets responsibility) or a contractor appointed by you, (Installation & Commissioning are then your responsibility). Performance of the delivered equipment is guaranteed by the supplier