Bird's eye view surveys shall determine whether or not to carry on with the project, or in which form.

Mejeriet shall be pleased to share our experience and tradition for highly efficient Dairy Plants with you, and thereby assist you in the right decision.
 If Mejeriet's answer is negative it cost you nothing, but most likely save you a lot of annoyances.
If Mejeriets answer is positive we make an agreement on how to continue the corporation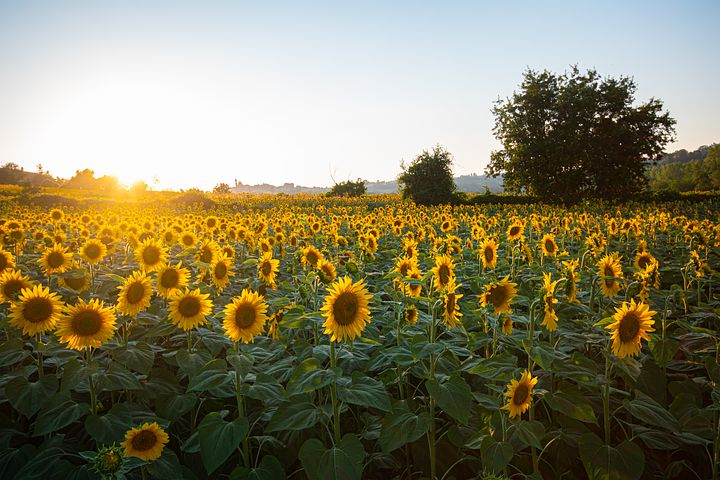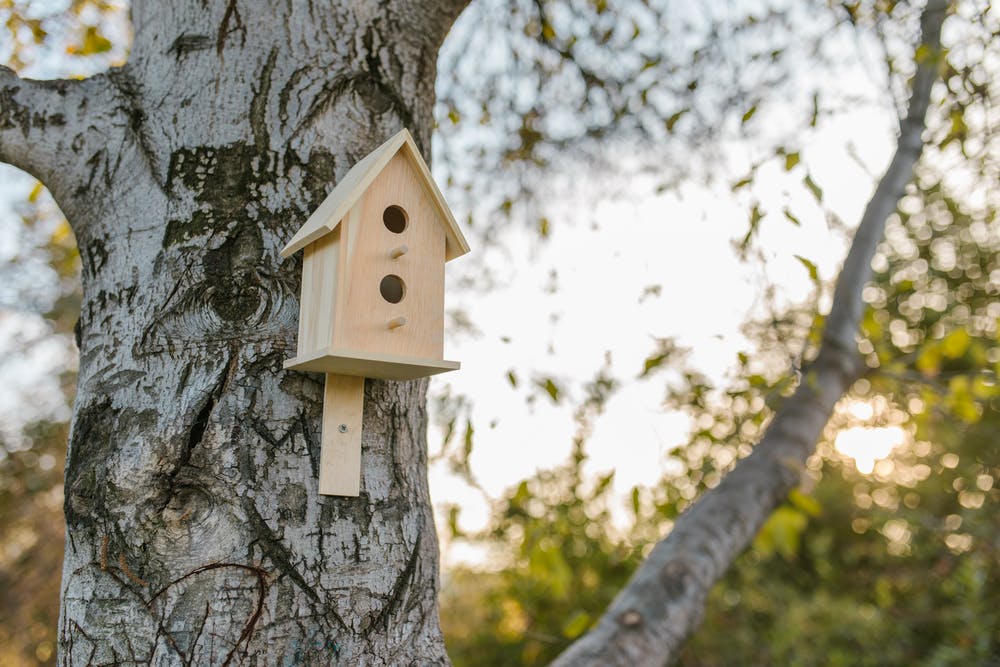 More complex buildings than the one to the left need involvement of several authorities,
Involving them on an early stage in the project is always a good idea. By experience we can tell you an early mistake is almost impossible to correct without involving a lot of money.
Don't forget to involve Health Authorities in your plans. They are normally very helpful people and can contribute with a lot of useful informations.
Mejeriet can provide our experience and rules from our part of the world, but local regulations  should have the top priority.
Do you need a sharp gaze on your project. -- Mejeriet can provide you with the knowhow to set up an efficient Dairy production.
Based on the ID numbers below. Mejeriet shall be pleased to quote you the equipment you need.
Lay-out suggestions
30.01– Draft for Milk Reception section
30.02 — Draft for Pasteurising section
30.03 — Draft for Silo & Buffer Tank section
30.04 — Draft for Filling & Packing section
30.05 — Draft for Process Equipment section
30.06 — Draft for Butter making section
30.07 — Draft for Ice cream & Soft ice section
30.08 — Draft for Cheesemaking section
30.09 — Draft for Filtration section
30.10 — Draft for Milk powder section