Production programme & Plant capacity
A project needs quite some consideration.
A. Technology choice
B. Technology acquisition and transfer
C. Detailed plant layout and basic engineering
D. Selection of machinery
E. Civil engineering works.
F. Maintenance and replacement requirements.
G. Estimates of overall investment costs.
A lesson learned by the author is that the earlier an error occurs and remains undetected, the more difficult it is to correct it later on.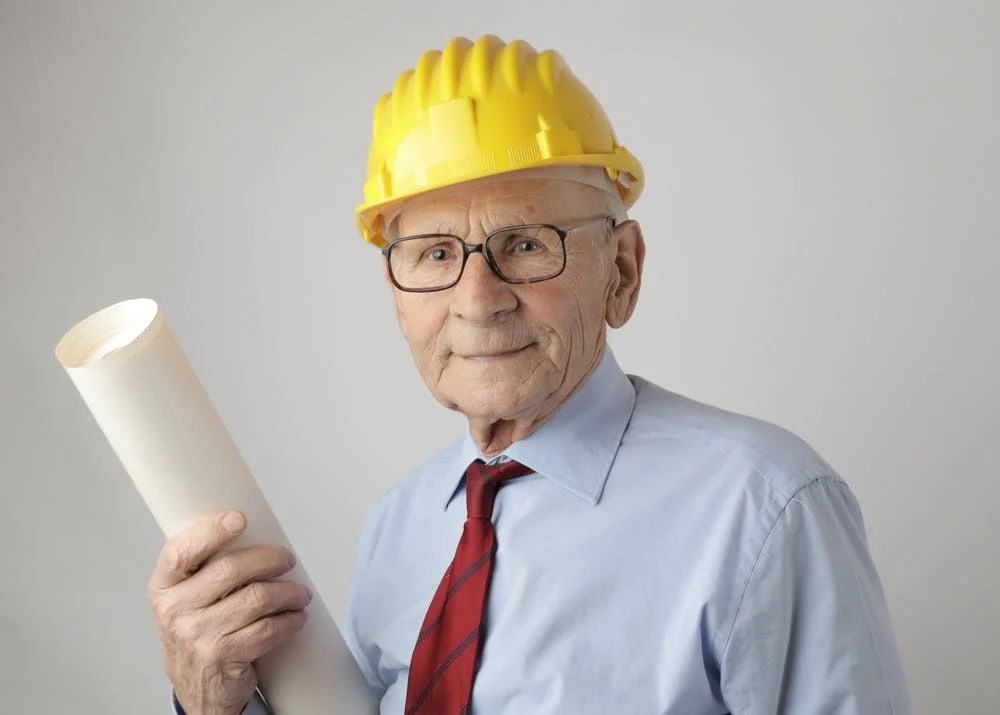 So all sets of drawings need full attention on all details for a trouble-free production.
It's a good idea to start with the land to place the building, electricity, water, drain, roads, building permits etc.
For the Building, we recommend contacting Mejeriet for guidelines.
If Mejeriet supply your equipment, the machine drawing