The most common documents used in International Shipping
Budget Quotation from seller
Purchase order from the buyer.
Commercial Invoice — Issued by a seller
Bill of Lading / Airway Bill — Issued by Shipping Company
Export Packing list — Issued by a seller
Certificate of Origin — Issued by a chamber of commerce
Insurance certificate — Issued by an Insurance  Company.
Export License, not always needed, but the seller should always check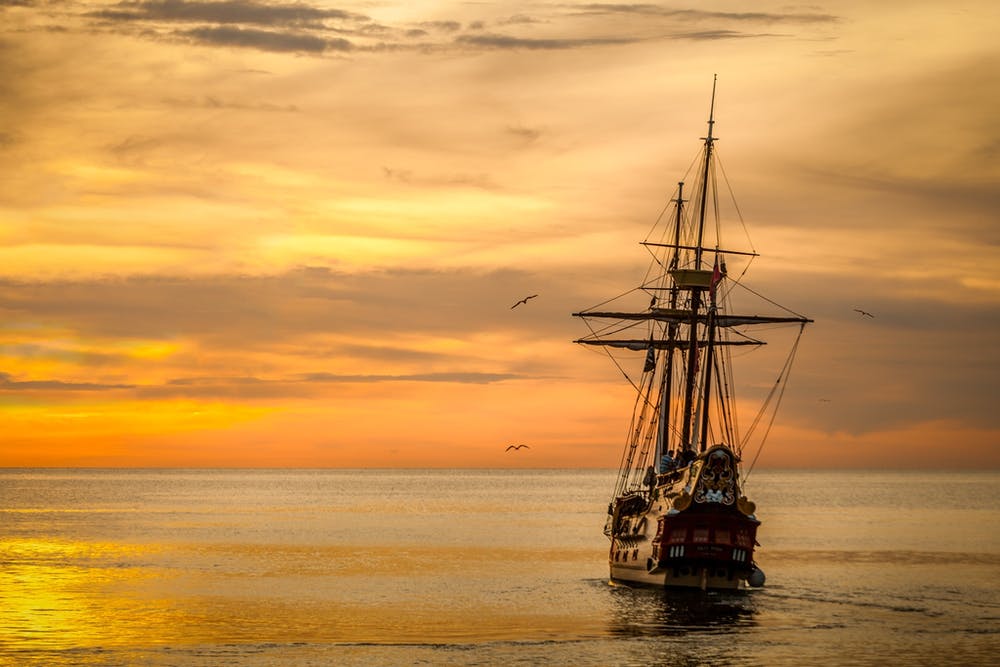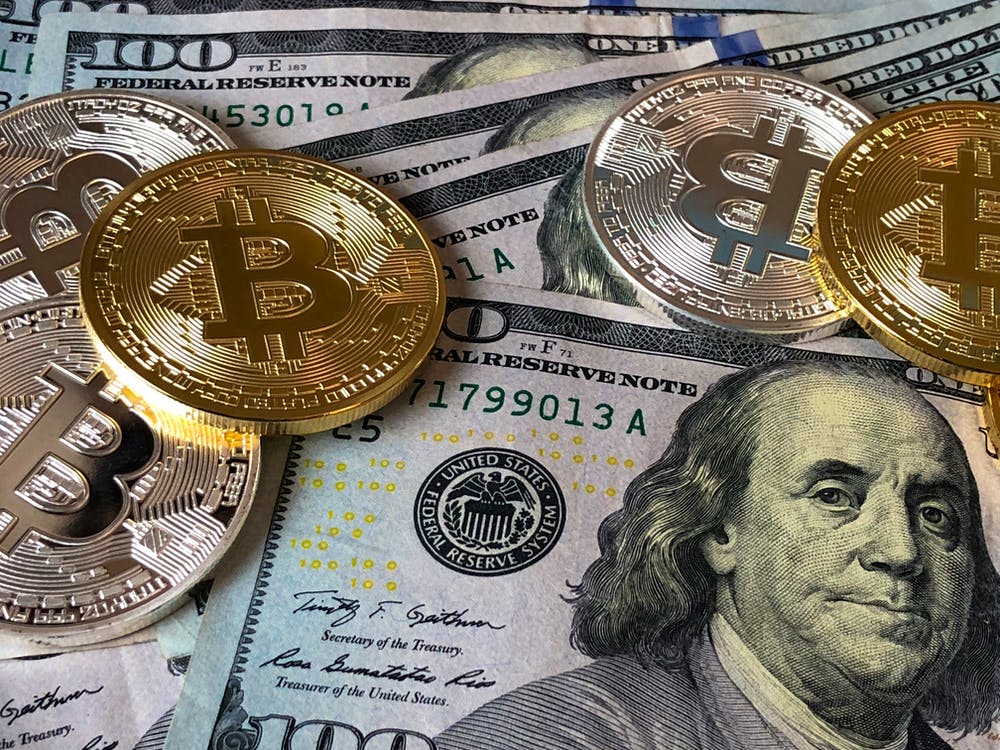 You will need some  kind of Financial institution

If you want to purchase and you have found a supplier, you will most likely need  A Letter of Credit to be issued by a creditworthy bank guaranteeing payment on goods before the supplier will take action.
If the buyer is unable to complete the payment then the bank pays the remaining amount to close the transaction.
On the other hand, you want to make sure to receive what you have paid for.
A Dock or Warehouse Receipt is a shipping document that proves a shipment of goods has been received by the international carrier and includes all the critical information about the shipment including characteristics, size, dimensions, and weight.
As seen in the examples above and below, there are many aspects to consider and pitfalls to avoid, when trading internationally.
It's unwise to pay too much, but it's worse to pay too little.– When you pay too much, you lose a little money – that's all.
When you pay too little, you sometimes lose everything, because the thing you bought was incapable of doing the thing it was bought to do.
The common law of business balance prohibits paying a little and getting a lot – it can't be done. If you deal with the lowest bidder, it is well to add something for the risk you run, and if you do that you will have enough to pay for something better.