Mejeriet will point out some basic equipment
Start with the basics –  Different needs develop naturally. — Just like having kids.
The process units for the products you have in mind
Working tables, containers, vats, moulds, racks, etc. needed for handling the production
Set of colour-coded buckets, scoops, brushes and brooms.
Food grade water hose and water-saving gun
Set of food grade hose for pumps.
Hose racks on the wall.  The hose must never be on the floor for longer time
Waterproof Epoxy or Teil on the floor. – Walls should be washable
It should be easy to clean the drains.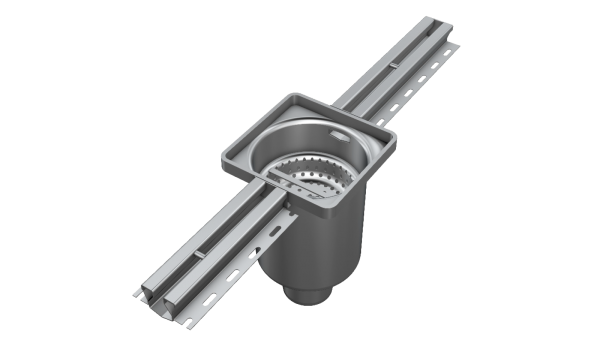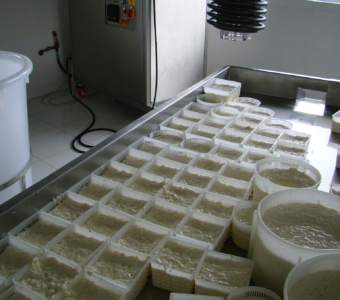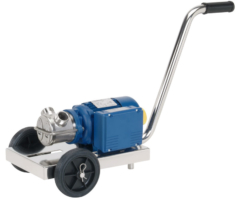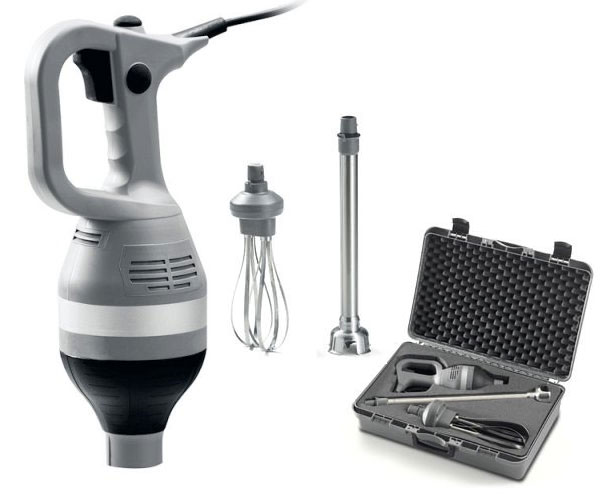 Words of wisdom
It's unwise to pay too much, but it's worse to pay too little.
If you pay too much, you lose a little money, that's all.
If you pay too little, you may lose everything, because the thing you bought was incapable of doing the thing it was bought to do.
The common law of business balance prohibits paying a little and getting a lot — it cant be done!
If you deal with the lowest bidder it's good practice to add extra to the budget to cover the unforeseen expenses.
And if you do that you will have enough to buy something better.
John Ruskin
Author & Art critic – 1819 to 1900
.