Work Completed or Taking over Certificate
For each Unit or section, Mejeriet will use the formula below.
Work to be done
The resources needed
Time schedule / Capacity
The responsibility for the task
Information required for the task
Purpose of this activity
Interrelationship with other activities
This shall of course be in conformity with the content of the Commercial Invoice, submitted with the shipping documents.
It's not the single Components to be tested, but Units or Sections shall be able to fulfil the specifications
The test to be carried out in connection with the work compleated certificate can be done with water or reconstituted milk and must be signed by a person mandated by the buyer. or in absence of qualified personnel, by the assembly supervisor.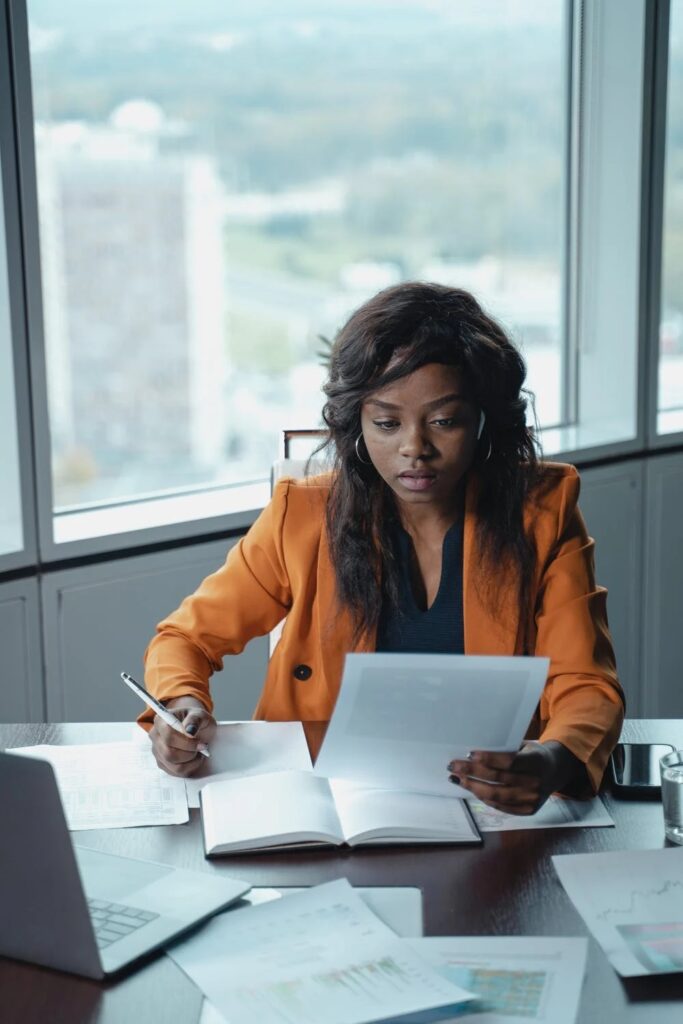 Rules of communication
I know you think you understand what you hear I say — but I'm not sure whether you are aware that what you think you have heard is not what I meant.
Therefore: make sure all relevant documents can be compared in the same way as i.e. Shipping Documents or L/C Documents — No room for interpretation should be allowed in order to prevent disagreements.
It's important for your project that buyer and seller communicate in a good and positive spirit, otherwise far too much energy and money is wasted for no good reason.