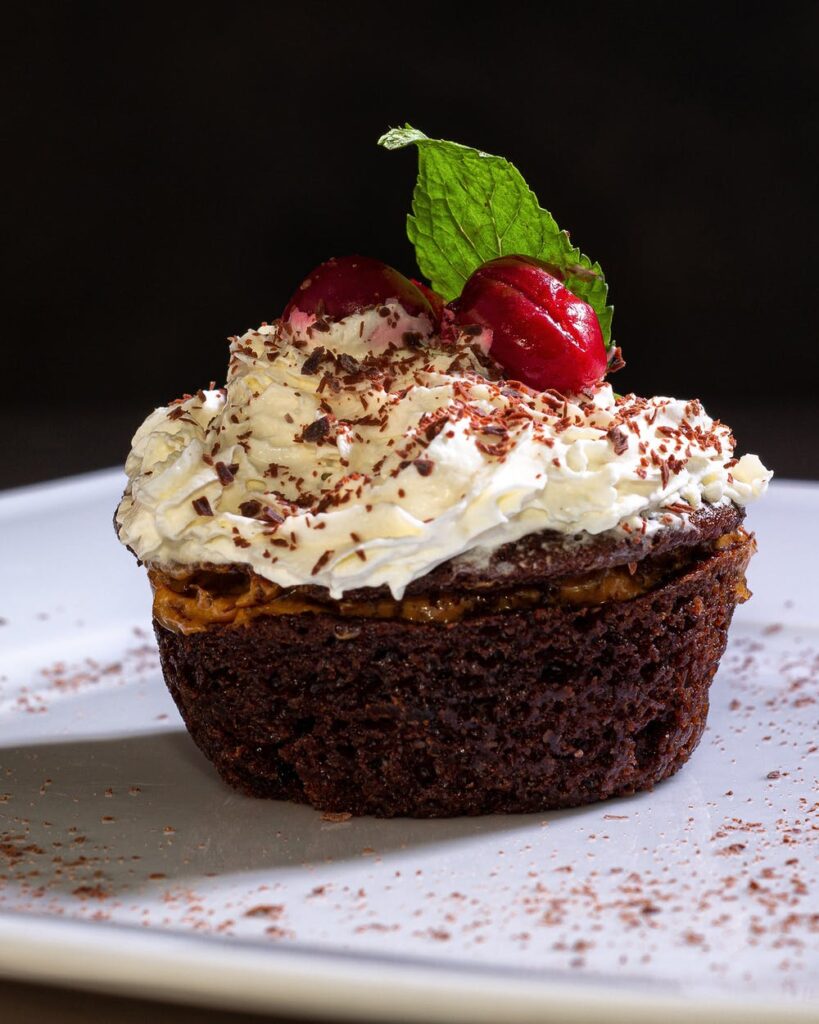 Make no mistake

It's hard work to make a franchise brand World famous, but it can be done. Mejeriet can support you with a lot of the basic thoughts — The questionnaire below is from our preliminary evaluation documents
Does the franchisor provide an initial business and product-training programme for you?
If so, how long, what exactly is the content and who pays for it?
Does the franchisor provide pre-launch advertising and promotions?
Will the franchisor provide a launch team to help you open, and if so, who pays?
Does the franchisor help select and train your staff?  Are there any restrictions on which you can employ?
Does the franchisor provide an operating manual that explains all aspects of running the business?
Who pays for the initial opening supplies?
What provision does the franchisor make for counselling and advice with operating problems? (Ask to meet the staff responsible for providing such a service.)
Does the franchisor provide regular post-opening training, if necessary?
Is there a system for inspecting a franchisee's business operations?
How is quality control monitored both on franchisor supplies and franchisee operations?
What business systems are provided, such as book-keeping, stock control etc.?
Can the franchisor advise on appropriate professional help ­accountants, surveyors, lawyers etc.?
Is an initial supply of business stationery etc. included in the package?
Can the franchisor prove that his support systems really work?