Sculpturee created by Svend Wiig Hansen in 1997 — Celebrating Esbjerg City 100 years anniversary
The Emeritus Group behind Mejeriet has for quite some time felt like the Sculpture "Men at Sea" 
Bored, but full of wisdom and looking for new enterprises
Mejeriet is an Emeritus Group of persons with a long working history from different sections in the Danish Dairy & Food industry.
Working all together we bring more than 200 years of experience within all aspects of Dairy Processing.  So, we dare to promise you everything will be like it never was before.
We are practical people there get things done and our focus is on projects where your knowledge of local diets and Dairy products can work together with our experience in processing and handling milk products. Mejeriet will not be involved in Feasibility Studies of any kind.
We are polite, but stubborn because we know what we are talking about. On the other hand, we are all married and used to listening and not always getting our will.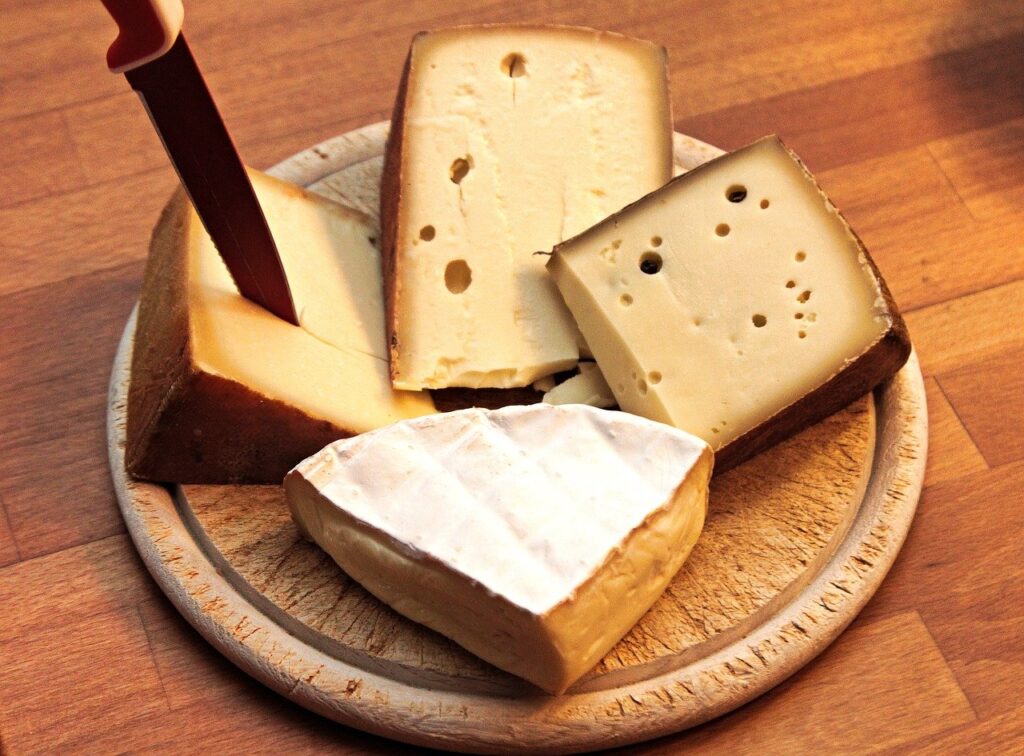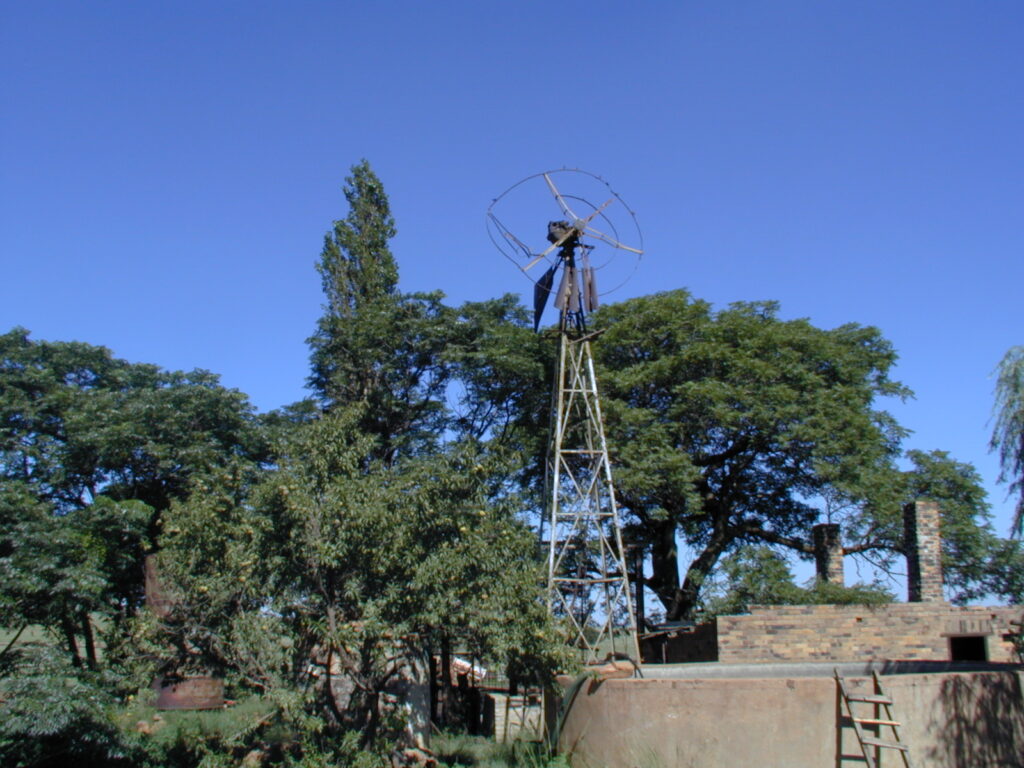 Mejeriet does not represent or manufacture any items in its own name, we are all retired and it's only because life in a Rocking Chair doesn't please us very much we decided to put our experience to your benefit.
When you decide to use us we will kindly ask you to hit the Contact button and present your plans, this will enable us to come up with a realistic recommendation for your project because we know your product and budget.
Never give up – Even a Dairy in poor condition like the windmill to the left  can get up and running again.
Why should you visit Mejeriets Sales & Service Menu?
Dairy Business can be compared with a Big City. — Many Roads — Lots of traffic –Small Streets and unfortunately some dead ends. Therefore Mejeriet has found it useful to split the Dairy Business into 40  Services Areas.  — So when you Click on Mejeriets Service Menu there is a good chance you will find the best pathway to your Dairy speciallity.
Important Note to Dairy owners
Don't change your Head of the Dairy too often, because a new Boss always likes to change equipment, just like a new male lion in the herd. This will cost you unnecessary money, especially if Mejeriet has chosen the set-up for you . Our set-up and chosen machinery has been thoroughly tested.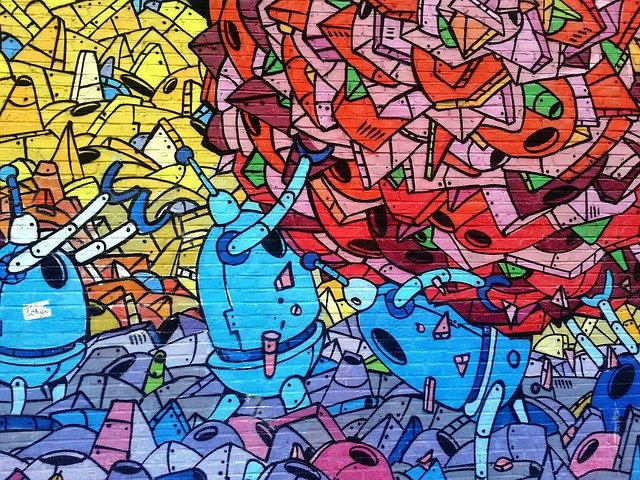 As we receive feedback the homepage will change if your ideas are good