"Men by the Sea" by artist Svend Wiig Hansen, 1995 – The monumental sculpture is located outside our hometown Esbjerg. The town was founded in 1868. Its wealth grew from Danish meat- and dairy exports.

Mejeriets staff are practical people who get things done. The focus is on projects where milk is available but with no suitable equipment for the processing and distributing of perishable milk products.
What makes Mejeriet Staff happy is when somebody can start to treat 30 lt/d. of milk and do a business out of it — And by next year, treating 3.000 lt/d. because the right equipment and know-how were supplied by Mejeriet.
We are polite but stubborn because we know our Business. — On the other hand, we are all married and used to be humble and accepting that not everything goes our way.
Mejeriet will not be involved in Feasibility Studies of any kind, and we will not convey second-hand equipment.
All equipment we recommend or sell has EU Certification
That's why we dare to promise that everything will be like it never was before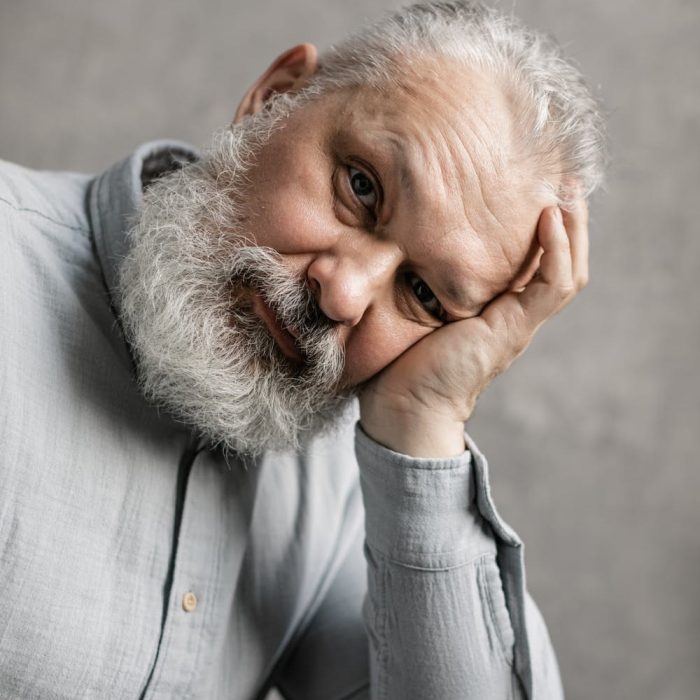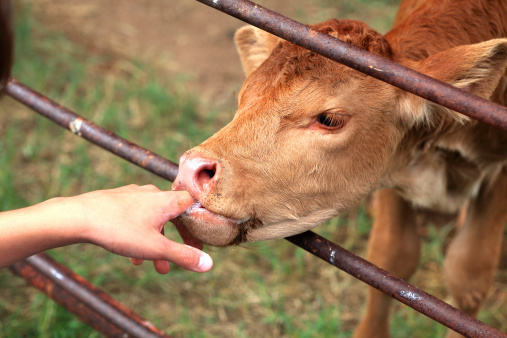 The best quality control you can perform at the site of your milk production: let offspring from your milking animals, e.g. a calf, suck on your hand, and the smell left on your fingers should be the same fragrance you will find in your Dairy products, especially in Cheese. 
The scent is due to the chemistry of what the calf or cow consumes for feed. and the fragrance is traceable in the saliva…."
By the way – Cheesemaking with modest equipment is our speciality
What does Big Ben have to do with your Dairy?
Dairy Business is comparable with finding your way in London. Many roads — lots of traffic — narrow streets, and unfortunately, some dead ends.
A visit to Mejeriet Submenus will give you the same peace of mind as when you turn on your GPS to reach your destination without detours.