Sculpture created by Svend Wiig Hansen in 1997 — Celebrating our hometown Esbjerg's 100 years anniversary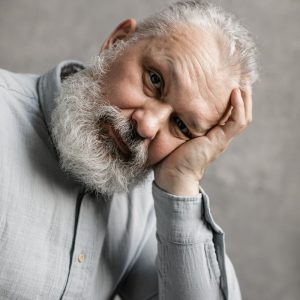 Mejeriet is an Emeritus Group of persons with a long working history from different sections in the Danish Dairy & Food industry.
Working together we bring more than 200 years of experience within all aspects of Dairy Processing. 
We are practical people there who get things done and our focus is on projects where your knowledge of local diets and dairy products can work together with our experience in processing and handling milk products.
We are polite, but stubborn because we know what we are talking about.
On the other hand, we are all married and used to listening and accepting that not everything goes our way.
Mejeriet will not be involved in Feasibility Studies of any kind and we will not convey second-hand equipment.
That's why we dare to promise our clients that everything will be like it never was before.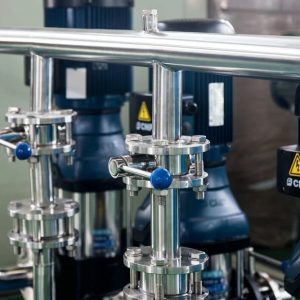 Mejeriet does not represent or manufacture any items in its own name, we are all retired. It's only because life in a rocking chair doesn't please us very much, we decided to send our experience back to work. — If you would like to have our opinion — Please hit the yellow contact button below and present your plans. We may not run so fast anymore, but we are fast in replying.
What does Big Ben have to do with your dairy?
Dairy Business can be compared with finding your way in London. Many roads — lots of traffic — narrow streets and unfortunately some dead ends.
A visit to Mejeriet Submenus will give you the same peace of mind, as when you turn your GPS on to be guided to your destination
It's Mejeriets opinion that we provide good practical help and guidelines. — Remember:  You can do anything, but you may need assistance if you want to do everything
Money saving tip for Dairy owners
Don't change your processing equipment, just because you change direction of your production or a new head of the Dairy is appointed.
All Dairy equipment can be rebuild or adapted to new production for just a small amount of money.