For a relatively small amount of money, you can start your own Dairy
Polydairy  is the ultimate flagship when it comes to making Dairy products on a small scale
 But you need to take control of the raw milk before you start processing
Polydairy  is the ultimate flagship when it comes to making Dairy products on a small scale
In ancient times, man learned that one way to warm up liquids was to heat a stone in the bonfire and then put it inside a basket with liquid.
Based on this natural law, which is still valid. Mejeriets supplier, – InventAgri – has modernised, patented, and produced what they name "Polydairy Unit" which reflects the principle mentioned above.
The milk in a container can be heated – or cooled – by immersing a thermal exchanger directly into any container suitable for food processing. It could be wood, plastic, stainless steel, copper, etc.
The Polydairy unit is a versatile heating/cooling unit with more functions than a Swiss Army knife.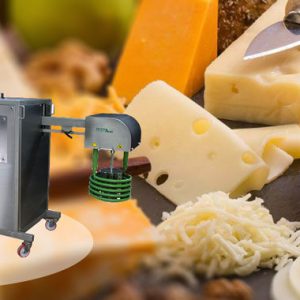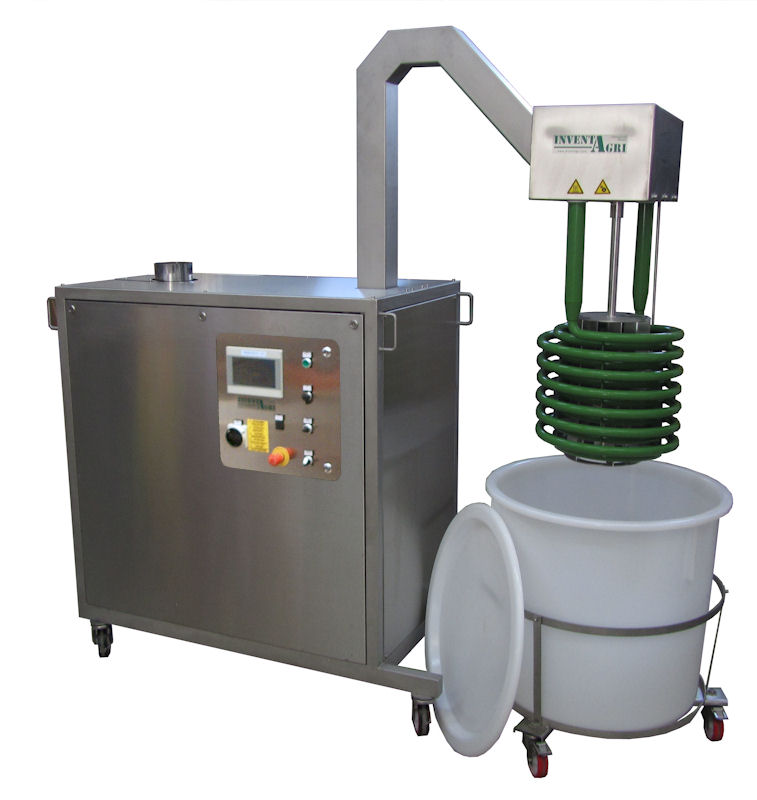 Features of the Poly Food / Dairy Unit
Economical because the Unit can operate on both electricity and diesel so that you can make your Dairy products on the Mountainside.
Heats up to over 95 °C and cools down to 20-30 °C (depending on tap water temperature). –
Cooling to lower temperatures requires an external chilled water generator.
Possibly making the thermal processes in any container (food-grade plastic, stainless steel, copper, wood, etc.)
There is a very high production rate, thanks to the possibility of working in sequence with any number of containers.
The type of processes can be different from container to container.
The electronic controller endorsed with the machine allows the set and recall of specific programs for every type of cheese or other Dairy processing.
Produce hot water over 95 °C, suitable for washing or sanitation laboratory equipment or stretched cheese production.
Connecting the machine (in a closed loop) to a water tank (or ice bank) makes it possible to eliminate any water waste.
The pasteurising needs. Less than 2 KW of electricity and some diesel. The electricity can be replaced by manual labour if you live in rural areas.  
No food-grade piping is necessary to connect to tap water or water reservoir.
Just like using a GPS, Mejeriet is the best place to ask for theoretical & practical Dairy experience. That makes it possible for a joint Dairy owner to manage all aspects of their production.
More info about Poly Dairy Unit
Contact us for a Budget price for your Poly Dairy Unit.