Dairy Farming or production with a different approach
A certain percentage of Dairy consumers are willing to support a local Dairy community that strives to take sustainable Dairy farming to the next level where the farmer doesn't need to push the land and the animals to the yield limits year after year for financial survival.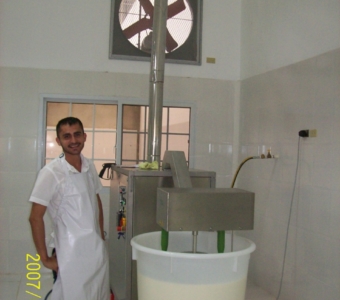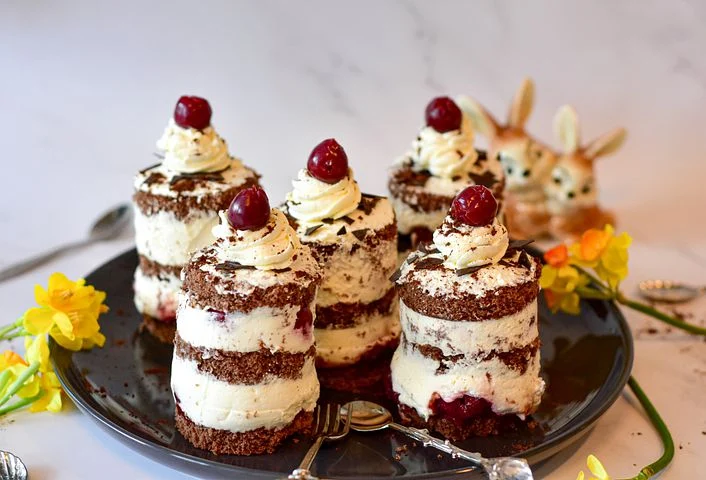 Mejeriet can be the facilitator with the supply of Small scale Dairy equipment and the practical know-how to Dairy farmers or a Dairymen who can buy some milk and produce dairy products with extraordinary refined taste. (Terre Noire)
Mejeriet supplies the equipment and the know-how for Dairy production – Capacities from 30 litres to 3.000 litres per day. We believe that minimum transport and mixing combined with gentle pasteurising at a lower temperature could be why Mejeriet can develop the full potential flavour in all your Dairy products and make consumers go the extra mile and buy your products. — In gourmet language! Terre Noire.
Furthermore, Mejeriet is working on organising the Leasing of equipment and Franchising of know-how if that is preferable.
In other words, we have the key to your handcuff
Mejeriet is the proud Sales organisation on the Nordic market for the Italian company -- InventAgri -- which makes Small scale, but sophisticated Dairy & Food processing Units.