These two fellows are on the way to contact Mejeriet, asking for advice for effective cleaning
In the Dairy sector, roughly 70% of the time, it is used for cleaning.
To follow up on all this work, Mejeriet tries to catch up on the latest ideas from research institutions on developing new solutions for water-saving and efficient detergent.
Still, good old handcraft must not be forgotten, especially in small scale production where you can see and smell the result.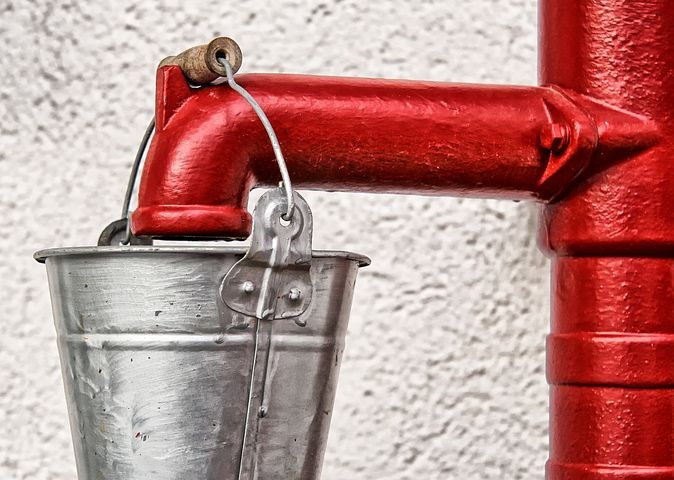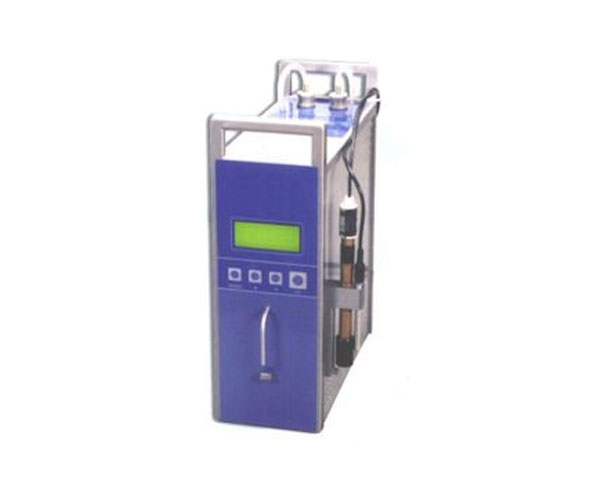 You can follow a few checkpoints to stay on a friendly food with the Health authorities.
The Health authorities set the rules for which test samples should be taken and analysed to ensure all pathogenic bacteria have died during pasteurising. Still, the dairies have the freedom to compose their recipe regarding the fat content and flavours they add to the product.
Remember!! The content in the packing must correspond to the declaration outside the filling.